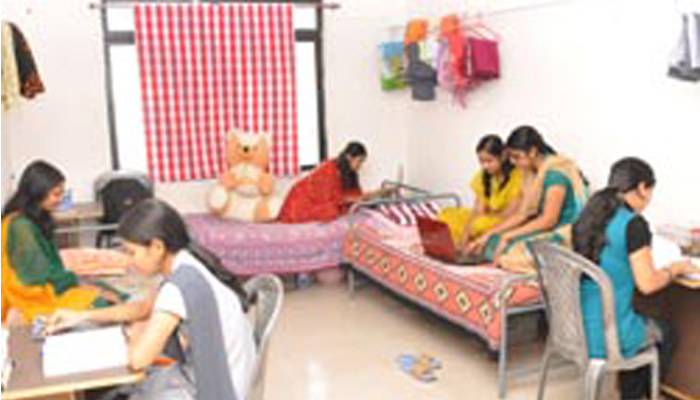 Boarding
Away from home … Nothing to worry about! … The loving hearts of teachers, caring hands of matrons, watching eyes of wardens, and nourishing dishes of Saha Jeevan make the students feel Vikash a home away from home. The girls find the hostel near NH-6 to be fully secured and protected with guards on 24 hours' duty. There are large rooms in the hostel and the residential feel assures the complete safety of the students. Large playgrounds adjacent to the hostel invite students to spend time in games and sports and make the environment more pleasant. There is a regular hostel, dining facilities along with freshwater supply from aqua-guard.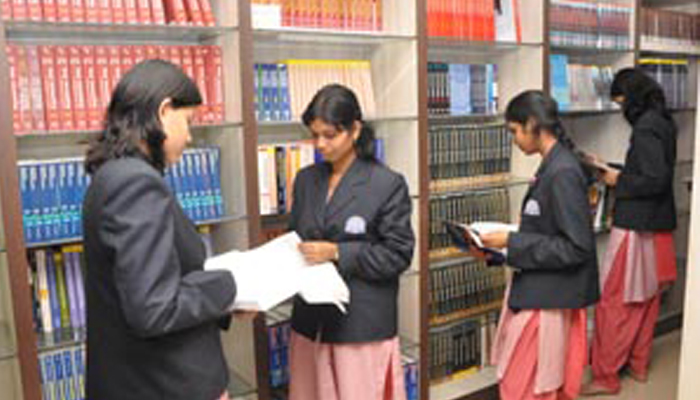 Library
The institute has a well-stocked Central Library- Media Center containing a huge collection of text books, e-journals, periodicals, reference materials and magazines. To make available large research resources to students and faculty, the institution has subscribed to several Indian and International Journals and Publications. The digital library contains CD ROMs, directories, industry reports and statistical compilations that provide timely and concise information for project works.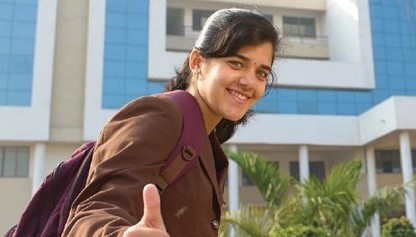 Day-Scholar
Vikash is located in settings that are very conducive for peaceful and purposeful pursuit of education. Students who choose to study as day scholars are provided with excellent transport facilities. Once in the premises, every care is taken to see that students' safety and security is ensured at all times.The well designed Auditorium at Vikash Institute of Technology can organize many spectacular events. It is the venue for major events, festivals and so on.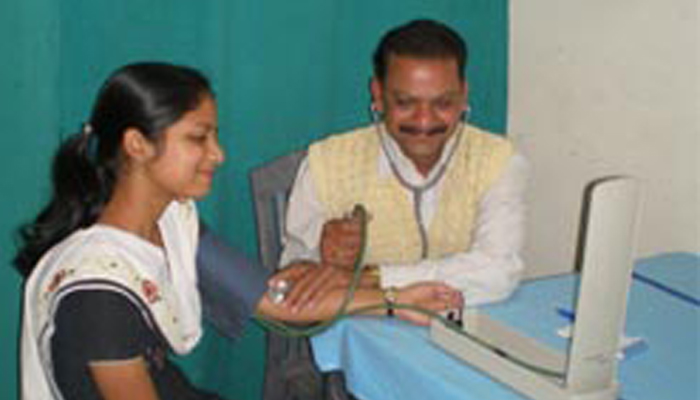 Medical
Health centre facilities are available within the campus to meet any unfortunate event of any students falling sick. Regular health checks up are conducted periodically for all student and staff.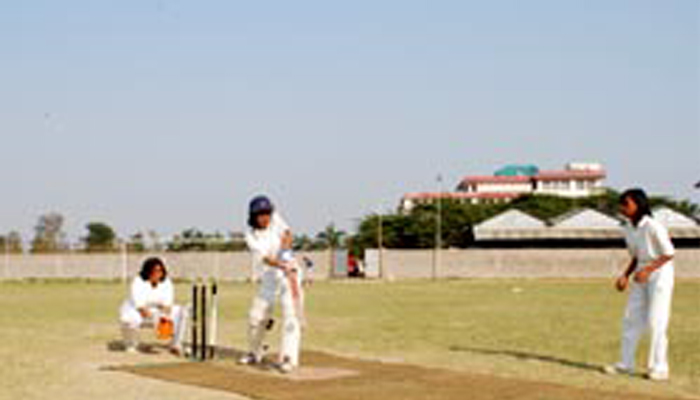 Sports
Sports and athletics offer our young women technocrats several awareness to become physically, mentally and spiritually fit. VIT believes in sporting excellence and has introduced various avenues of sports….basketball, volleyball, badminton, athletics, kabbadi tournaments etc.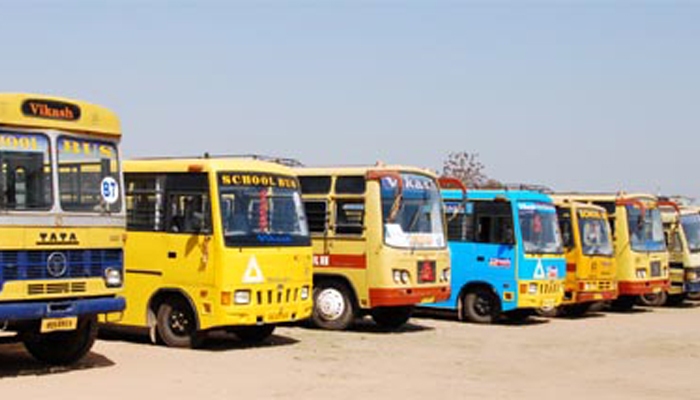 Transportation
The college has its own buses and small vehicles which are available for outing and Industrial visits.The Institute also provides transportation facilities for the convenience of staff and students to take them from Bargarh to the campus and back. Apart from this public transport services such as buses, jeeps & hiring tempos are also available with minimum cost for commuting between Bargarh and the campus.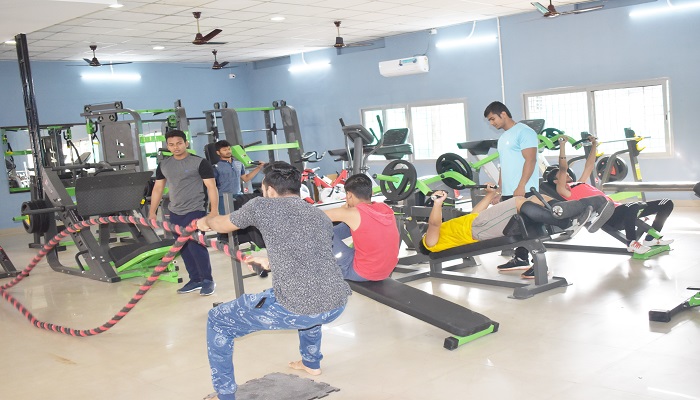 Gym & Yoga
To provide perfect relaxation and break from the routine, excellent facilities are provided for indoor and outdoor games in the hostels. For the students who are keen on a daily workout, a sophisticated gymnasium is provided with a number of latest single and multi-stationed machines, treadmills and other weight-training accessories in the boys' and girls' block separately in the campus. Yoga and meditation classes are conducted every day in the morning, under expert guidance.