Departments
VPT creates an academic-industrial environment through continuous interaction with the industry by organizing guest lectures, industrial visits, in-plant training etc.
Basic Science & Humanities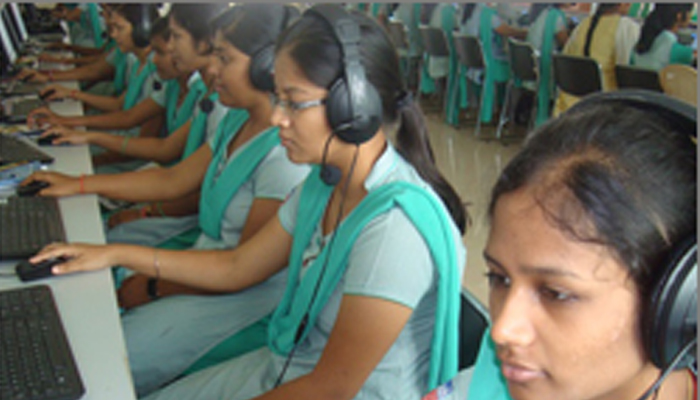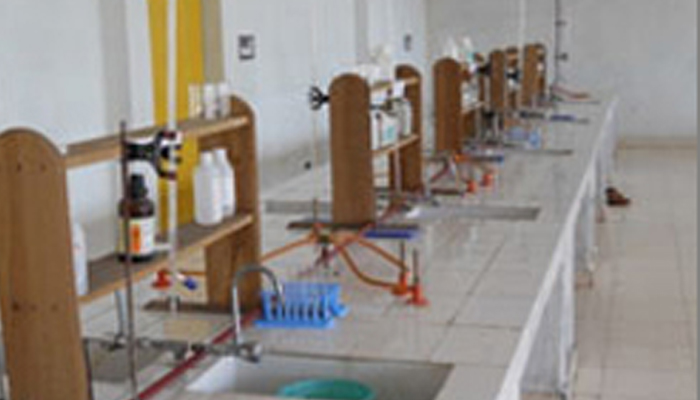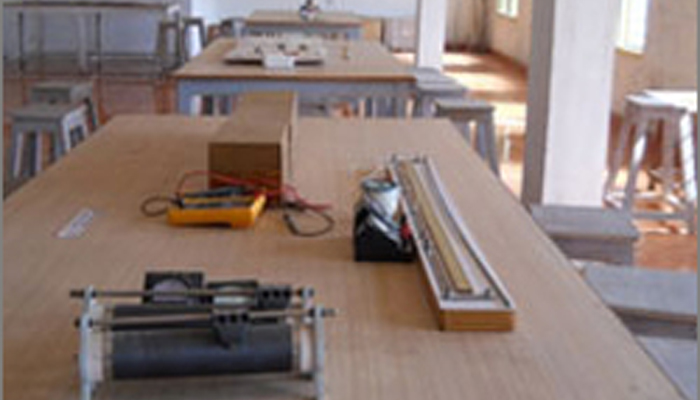 Language Lab, Chemistry Lab and Physics Lab
The basic science and humanities department has the some of the best qualified and experienced faculties who have tremendous potential to shape the attitude, inherent talents and personalities of students and transform them into quality products. The department with high profile Mathematics, Chemistry, Physics and English teachers, imbibes into itself the dedication to carry on the cherished objectives of spreading education in a most effective manner. This department with the help of sophisticated labs has been able to inculcate the aroma of ecstasy by learning among its scholars, arousing in them the feeling that learning is not a burden but a sense of joy and cheer with fun and frolic.
Computer Science & Engineering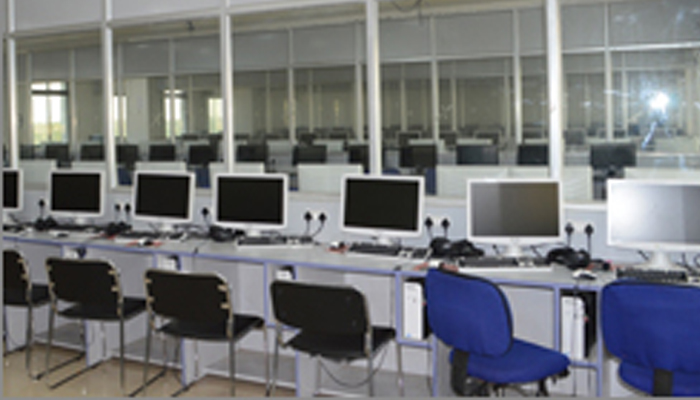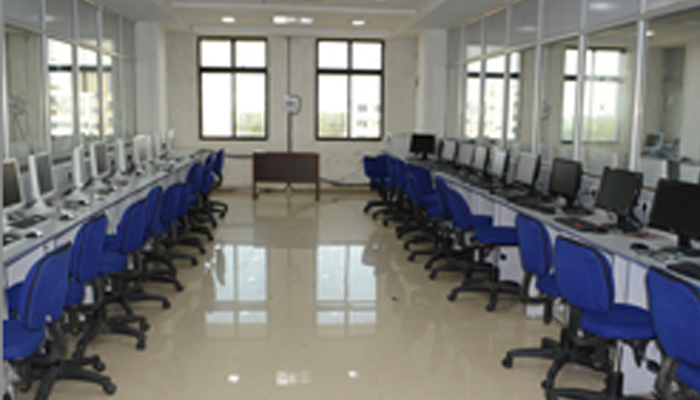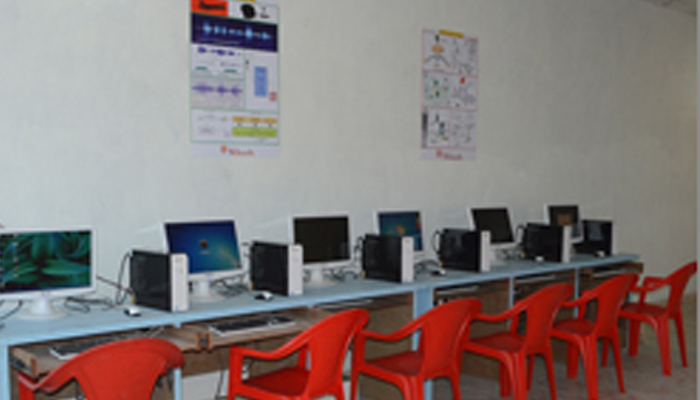 Advance Programming Lab, Database Lab and R & D Lab
Computer Science Engineering department at VIT has experienced and dedicated team of faculty members who work towards creating an academic industrial environment through continuous interaction with the industry and by organizing guest lectures, Industrial visits, in-plant training etc. The department is provided with air-conditioned computer labs with more than 400 latest systems. The laboratories are provided with software such as C, C++, Oracle, Visual Studio 6.0, Java, VB Script, JAVA Script, Mat Lab, Case tools and Multimedia software.
Electronics & Communication Engineering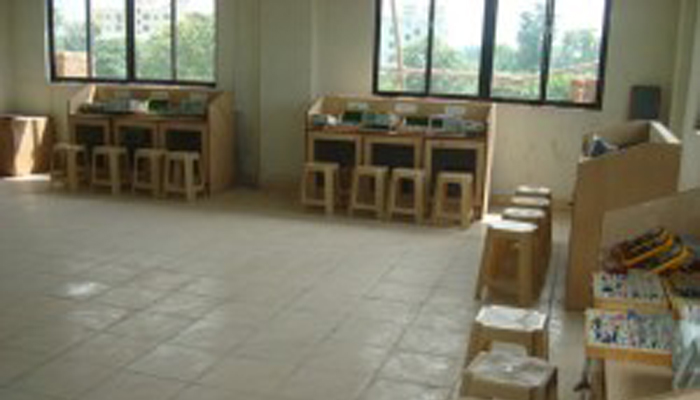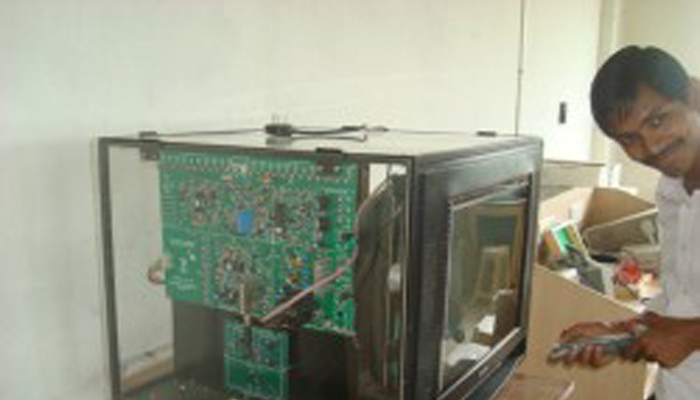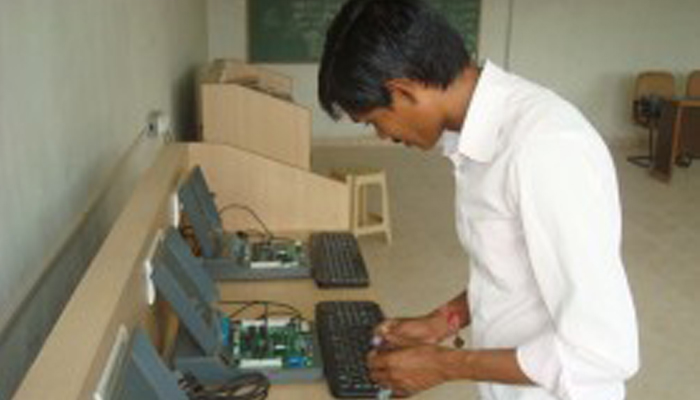 Analog Communication Lab, Communication Lab and Microprocessor Lab
The department of Electronics & Communication Engineering at Vikash inculcates a spirit of scientific temper and analytical thinking and trains the students in contemporary technologies in Electronics & Communication to meet the needs of the industry. The department is provided with well-equipped laboratories, which include the Basic Electronics Lab, Analog Electronic Circuits, Digital & Integrated Circuits Labs, Communication, Fiber Optic & Microwave Engineering Labs, Signal Processing & Controls Lab, and Microprocessor, Interfaces & Projects Lab. The students are introduced to the latest developments in various fields of Signal Processing, Communications, Digital Systems and VLSI Design.
Electrical & Electrinics Engineering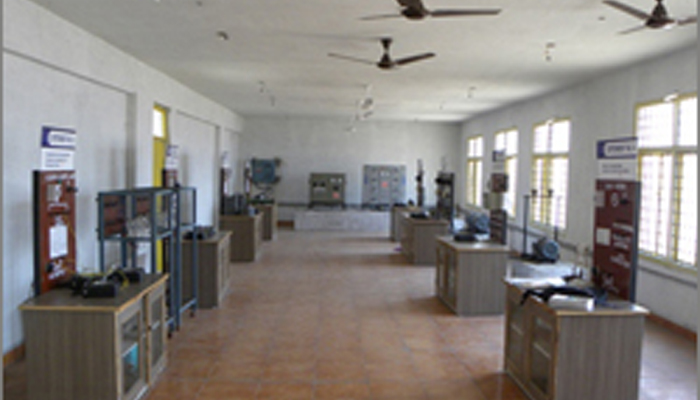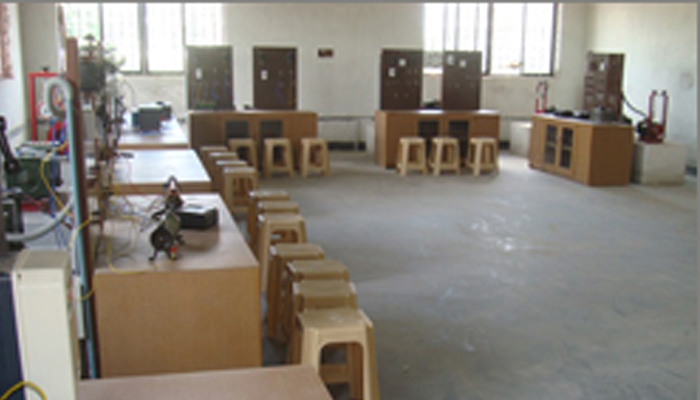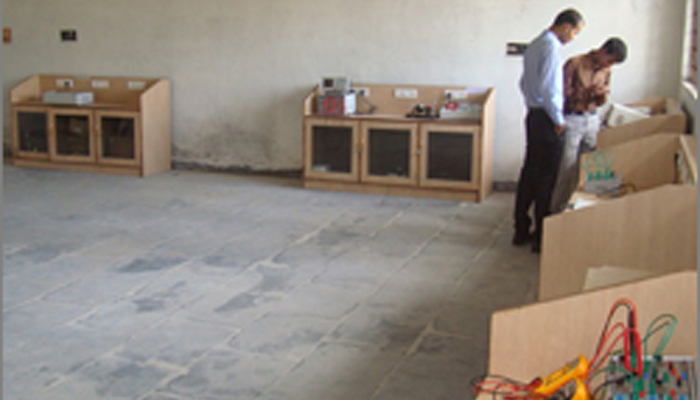 Basic Electrical Lab, Electrical Machine Lab and Network Theory Lab
The department of Electrical and Electrical and Electronics Engineering was established at VIT with the firm commitment to develop and produce quality Electrical and Electronics Engineers with high-technical knowledge and a good practical bias combined with leadership skills and decision-making capabilities in this ever-competitive world. Faculty for the department is selected from the best in the academics, with vast experience in various specializations like Control Systems, Electrical Machines, Non-Conventional Energy Sources, Power Systems, Power Electronics, and drives and controls. The departments are equipped with the latest infrastructure and sophisticated labs to cater to the needs of the students and the training needs in Electrical as well as Electrical and Electronics Engineering related programs.
Mechanical Engineering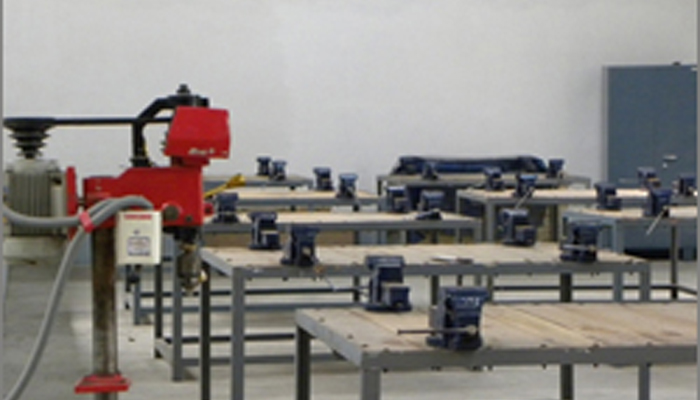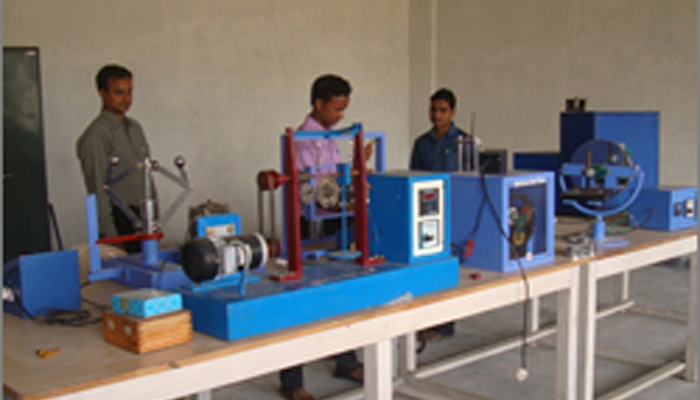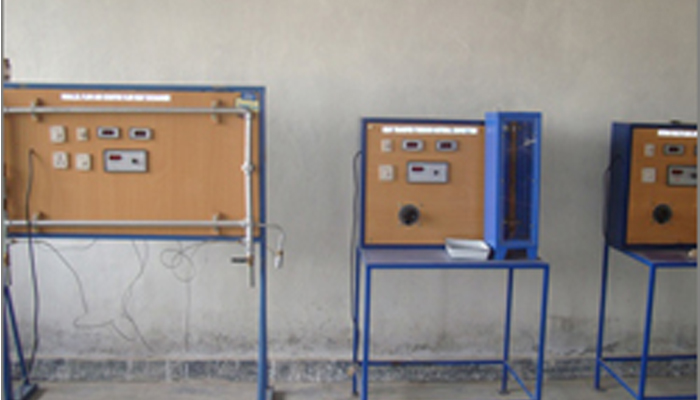 Workshop, Heat Transfer Lab and Machine Dynamic Lab
A study of Mechanical Engineering at Vikash helps the student imbibe sound knowledge in modern methods of design, production, analysis, quality control, optimization and management of resources. This course develops the knowledge and skills in the areas of general mechanical engineering including industrial engineering, production engineering, thermal and management sciences, functional areas of management, information systems, computer integrated manufacturing apart from the basic engineering knowledge and skills.
Civil Engineering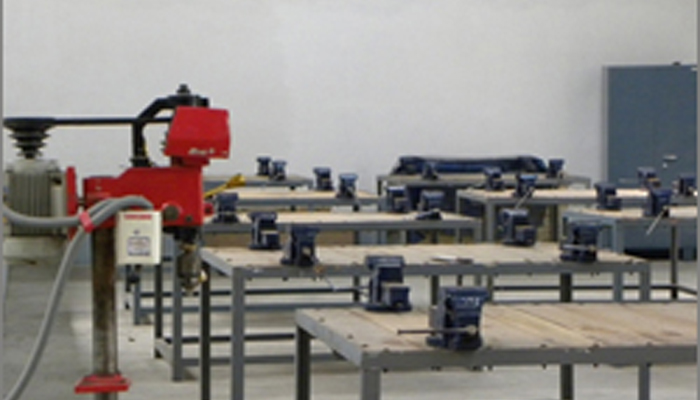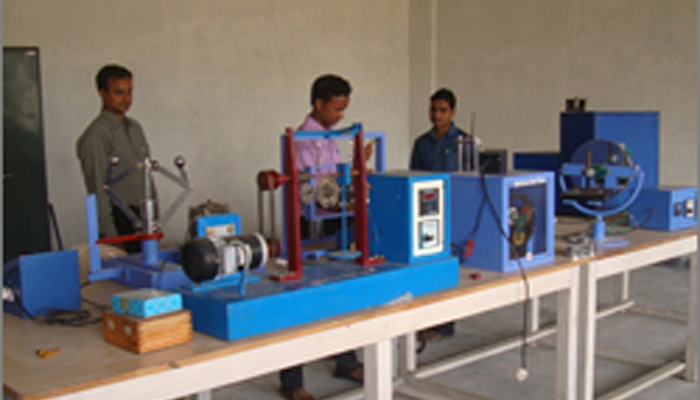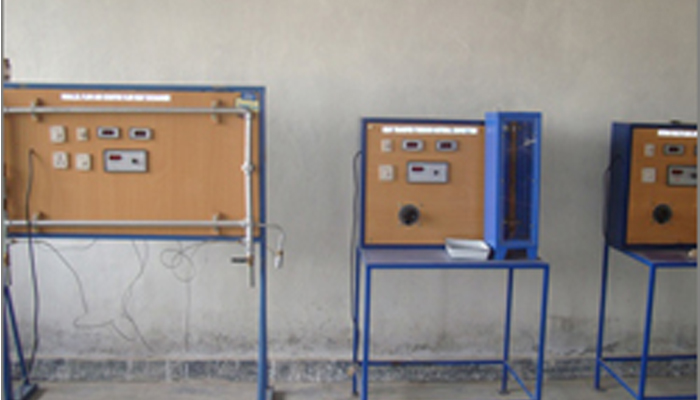 Workshop, Heat Transfer Lab and Machine Dynamic Lab
Civil Engineering Department has been established, keeping in view the global importance of this branch of engineering and the ever increasing demand for professionals in this branch. The various areas of teaching expertise of the faculty of the civil engineering department include Structural Engineering, Water Resources Engineering, Geotechnical Engineering, Public Health Engineering, Transportation Engineering, Industrial Management and Engineering Geology. The department has full-fledged civil engineering labs, along with a centre for Geometrics as a value-addition. VIT has established an exclusive computing facility for the department of Civil Engineering with the latest software in design, planning and management.